Who we are


AgroZem Holding is an agro-industrial group of companies that develop crop production and animal husbandry.
AgroZem Holding has been a recognizable brand with the perfect reputation since its founding in 2015. We are forming a high-tech innovation group in Ukraine that focuses on the high-quality production.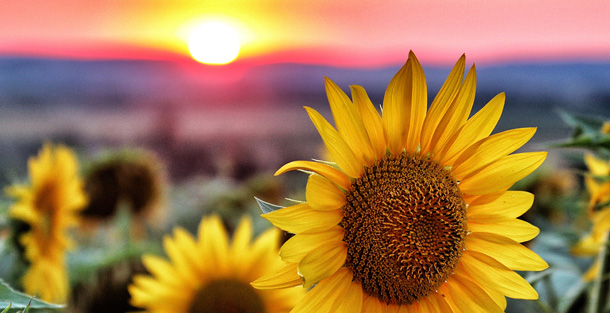 Our goal is to reveal the true potential of the Ukrainian land and people.
Our aim is the high-quality production providing the conscious and caring attitude to the environment. That is why we perform transparent and socially responsible activities.
Our main asset is people, because any common goal can be achieved only together with the best professionals and workers who love and know the land. That is why we take care about developing the regions of our presence and improving the conditions of the Ukrainian village.
Through the example of our group of companies, such measures will help to strengthen the confidence in the Ukrainian agribusiness in the world, and, as a consequence, in Ukraine, in general.
Mission and Values
Our mission is to strengthen the confidence in the Ukrainian agribusiness in the world and to improve the life of the Ukrainian village and people, in particular.
In our mission we rely on our strengths:
Stable quality of our products,
Perfect reputation of the responsible and reliable partner,
Prompt implementation of advanced industry solutions in the company's operation,
Active participation in improving the infrastructure and life of people in villages,
An efficient approach to hiring and motivating employees as a result of work on improving their loyalty and creating decent living and working conditions in the regions.
Our activities are based on the following values:
People are our main value.
We run transparent business and take care about stable business reputation.
We stand for long-term relationships with buyers and suppliers.
We sell a high-quality product.
We care about the land and the environment.
We are building a socially responsible business.
Management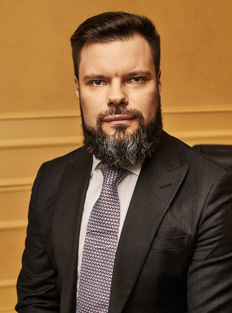 Serhii RUDKOVSKYI
General Director
He has been the General Director of AgroZem Holding since 2015.
He has the master's degree obtained on the Faculty of International Business Management at the Kyiv National University of Economics, and the bachelor's degree obtained on Faculty of International Accounting and Finance at the Newcastle University Business School.
Yurii KARAUSH
Production Director
He has been carrying out day-to-day management of the company's production activities: animal husbandry and crop production since 2016.
He has been working in agribusiness as a chief agronomist for more than 20 years and as a production director for 20 years.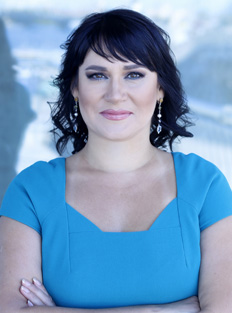 Iryna DIUBENKOVA
Financial Director
She has been the Financial Director of the company since 2017.
She has been working in the financial sector for about 20 years. She is an MBA and auditor.
Financial Statements