Dairy Farming
Dairy farming is an important business area of AgroZem Holding. Every year we improve the quantitative and qualitative indicators in this area of production. AgroZem Holding has its own dairy farm in the Chernihiv Region. As on January 1, 2020 it had more than 850 heads of the black-spotted Holstein breed. Our company offers "extra" class and premium milk, as well as sells cattle and meat. Most of the feed for our animals is grown by the company.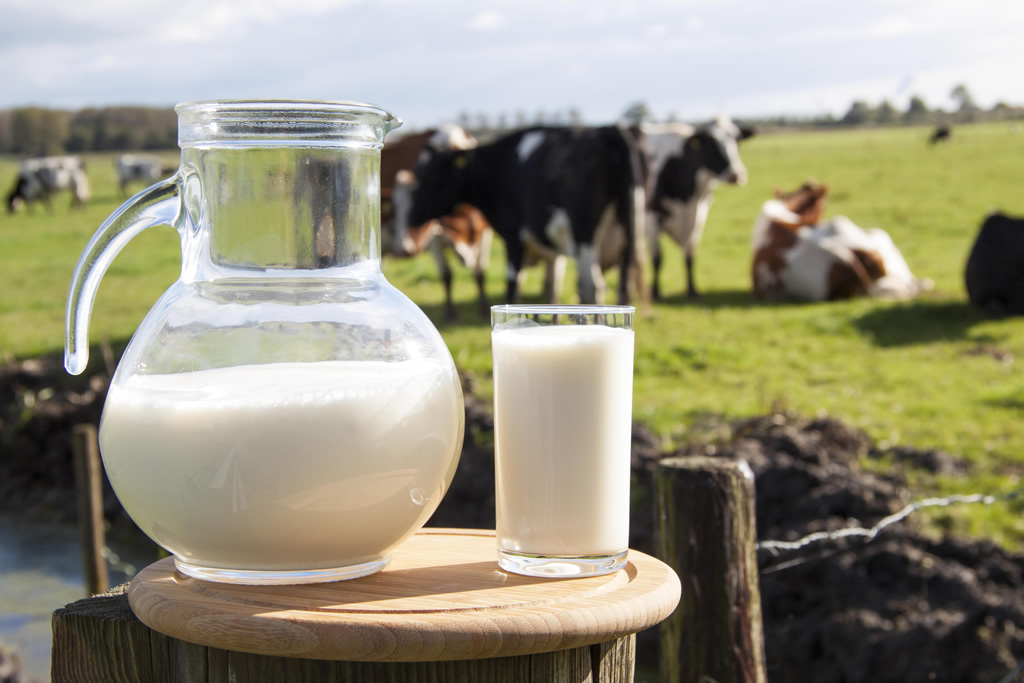 The company constantly invests in developing dairy farming: it optimizes the conditions for keeping cows, repairs cowsheds, installs modern equipment from the world-known manufacturers, e.g. DeLaval. We use the delicate milking technology, which almost entirely eliminates the direct human contact with milk. Quality control is carried out at all stages of the production.
We pay close attention to the selection and growth of highly productive young animals.
Quail Farm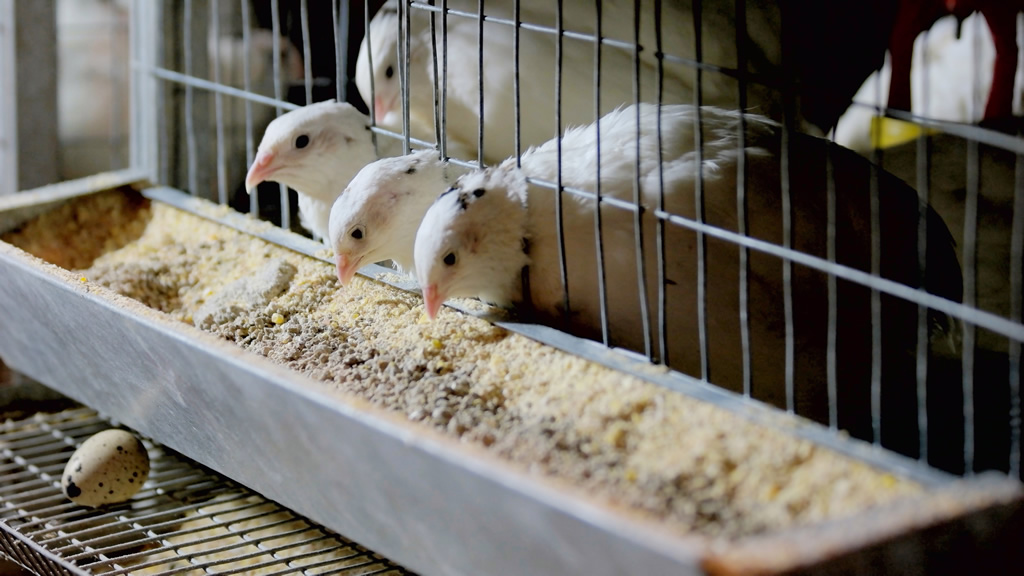 AgroZem Holding has its own full-cycle quail farm in the Kyiv Region. The farm was built in 2019 and has more than 5,000 heads of Texas, Pharaoh and other poultry breeds. Quails are given only high-quality, environmentally friendly feed produced by our company.
Due to continuous control of poultry conditions and feed quality, our products comply with all DSTUs and sanitary standards. Each consignment of goods has a veterinary certificate and a product quality certificate.
The main products of the quail farm are quail eggs (20 eggs in a package) and chilled quail meat.